Our Ministry Adventures
---
When he was 11 years old, Glenn Hermann had a life-changing experience with Jesus Christ at a Christian camp. When he was 21, he received Jesus as his personal Savior. Glenn has been a faithful disciple of Jesus Christ for over 40 years and believes this choice was the best and most important decision of his life.
Glenn earned a Bachelor's degree in Biblical studies and a Masters degree in Christian Apologetics (a study of the historical and rational foundations for the veracity of Christianity).Glenn has taken the Great Commission personally and ministers regularly in the Alaskan prison system and Anchorage Rescue Mission.
He has been an itinerant Preacher and Evangelist for over 30 years and has ministered in United States (Minnesota, California, Alaska), Canada, Africa, India, Mexico, Peru and Brazil.


In 1996, while on a two week mission trip to Calcutta, India, Glenn felt impressed by the Lord to go and pray for Mother Teresa in person and so he did. He was instantly escorted into her presence and she was happy to have him pray for her.
He also seized the opportunity to have this international celebrity and saint pray for him. "This was a moment in my history that I certainly will never forget."
---
Places Where Glenn Has Traveled And Ministered Around The World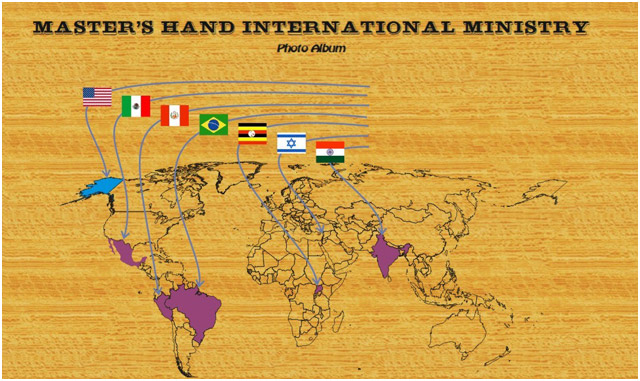 Click Country Name Below To See Photos